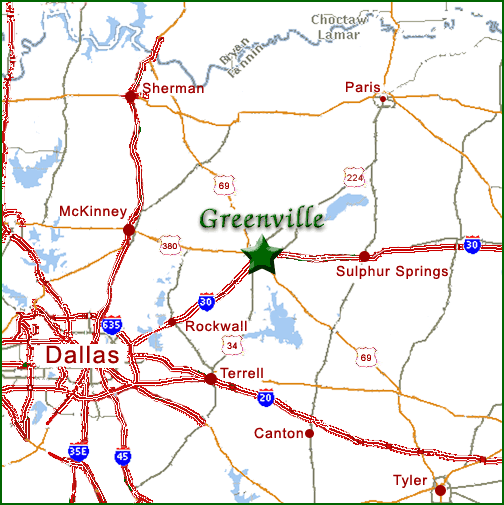 We are thrilled to welcome the city of Greenville, Texas as a new Darkness to Light Partner in Prevention! To become a Partner, Greenville trained 90% of city staff and volunteers in D2L's Stewards of Children prevention training.
Authorized facilitator, Cher Perry, is beyond excited about this fantastic achievement. She shares, "In one week, I did eight trainings in four days. Four of them were at 6 a.m. to work with the police officers' schedules. That's 24 hours of training – So worth it!" We completely agree!
We can't praise Cher and the City of Greenville enough for their efforts on behalf of children. It's an amazing commitment, and by training their employees on how to prevent, recognize, and react responsibly to child sexual abuse, they've made their community a safer place for kids to grow up.
Find out how your city or organization can become a partner on D2L's Partner in Prevention webpage.